|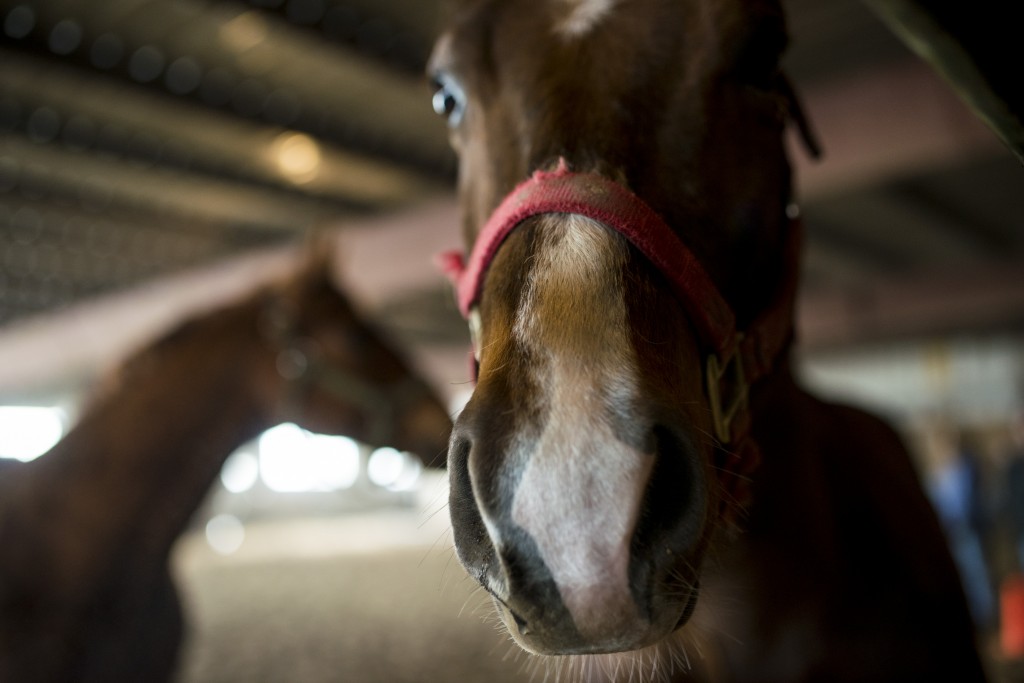 I didn't know the first thing about horses. At least, not before I discovered Boots and Hooves, a program designed to provide horse-based therapy to military veterans, more formally known as Equine Assisted Psychotherapy (EAP).
This program is awesome. To read more about it, you can read this news article I wrote on Boots and Hooves.
You'll notice that we don't have our logo on these images. That's because I (Michel) took the photos on behalf of the 416th Theater Engineer Command as part of my Army job.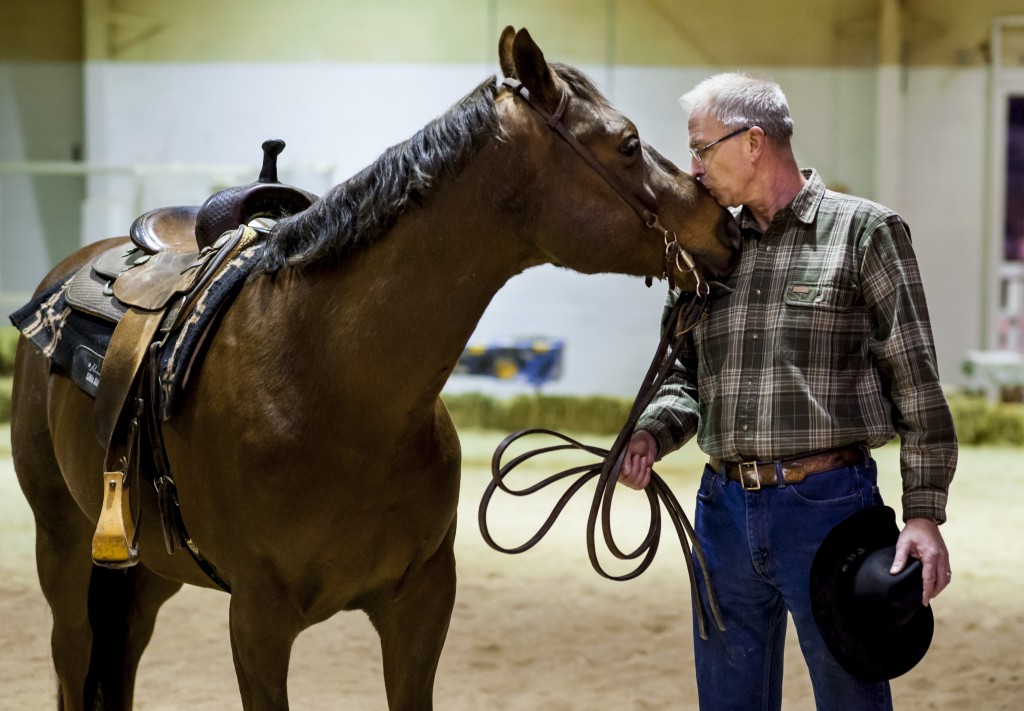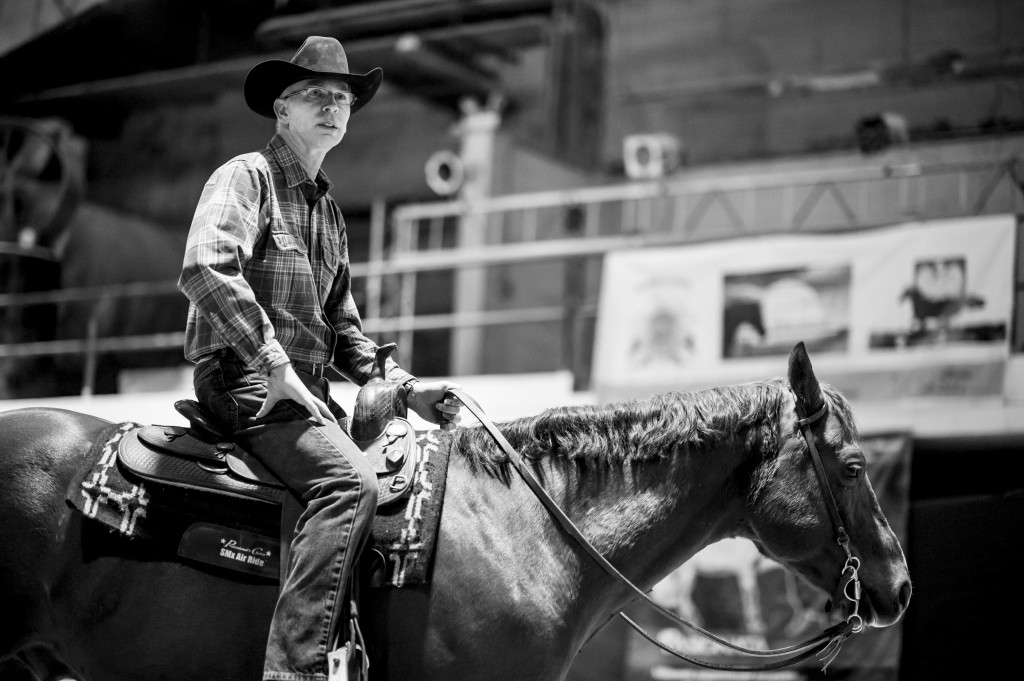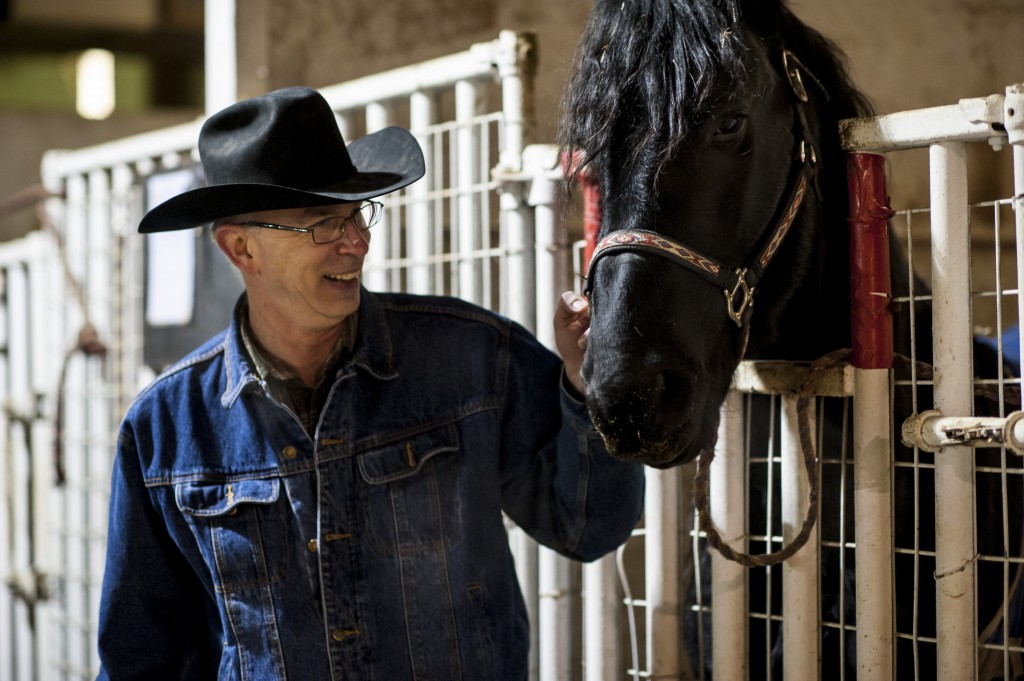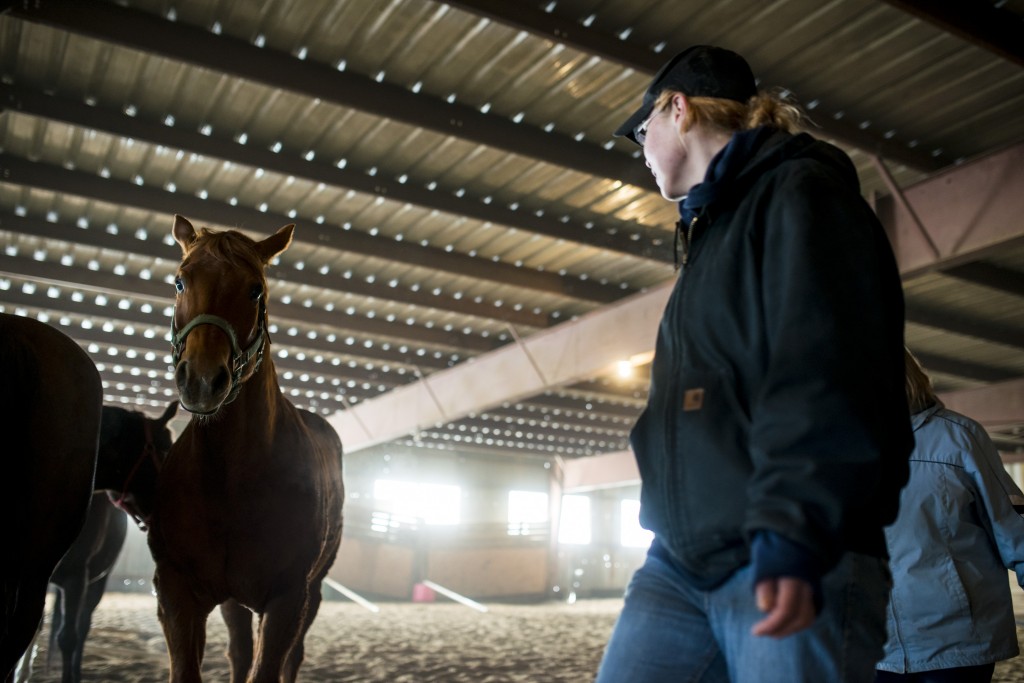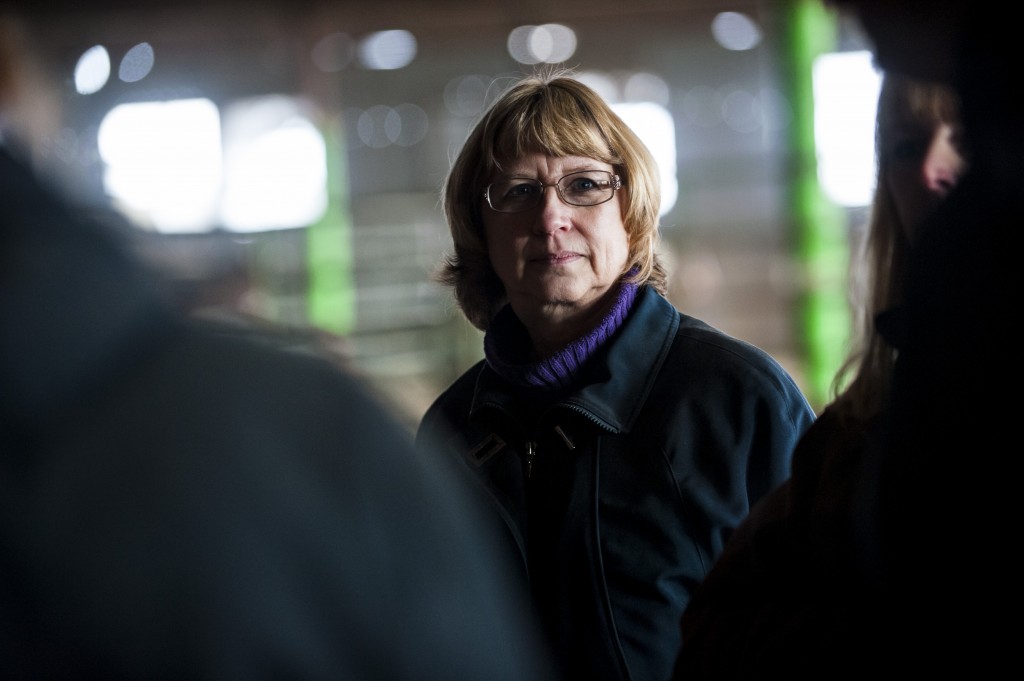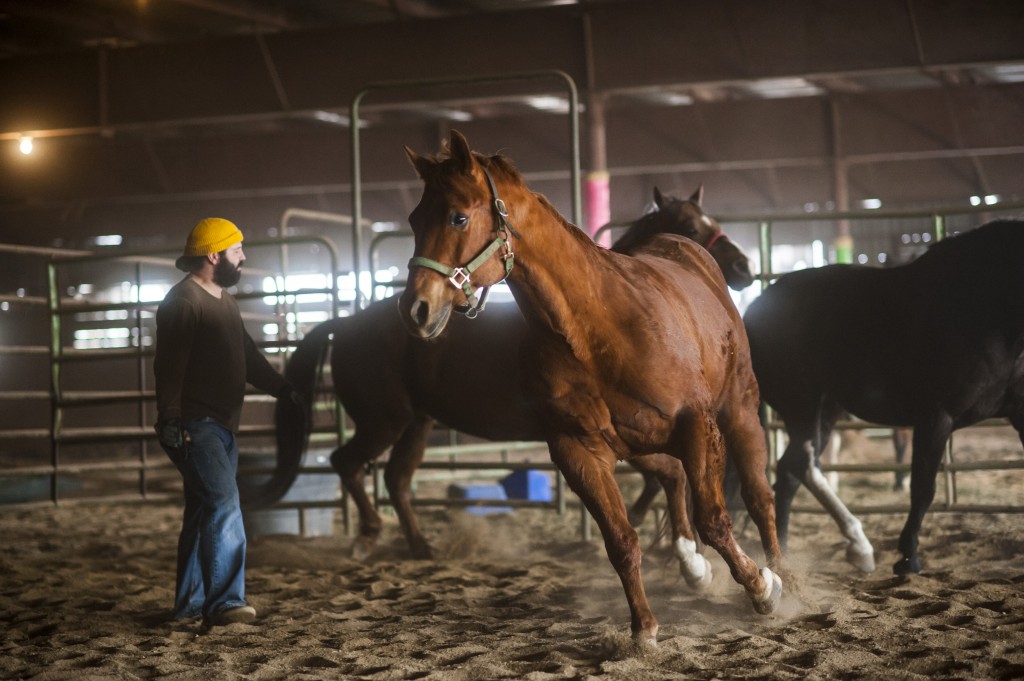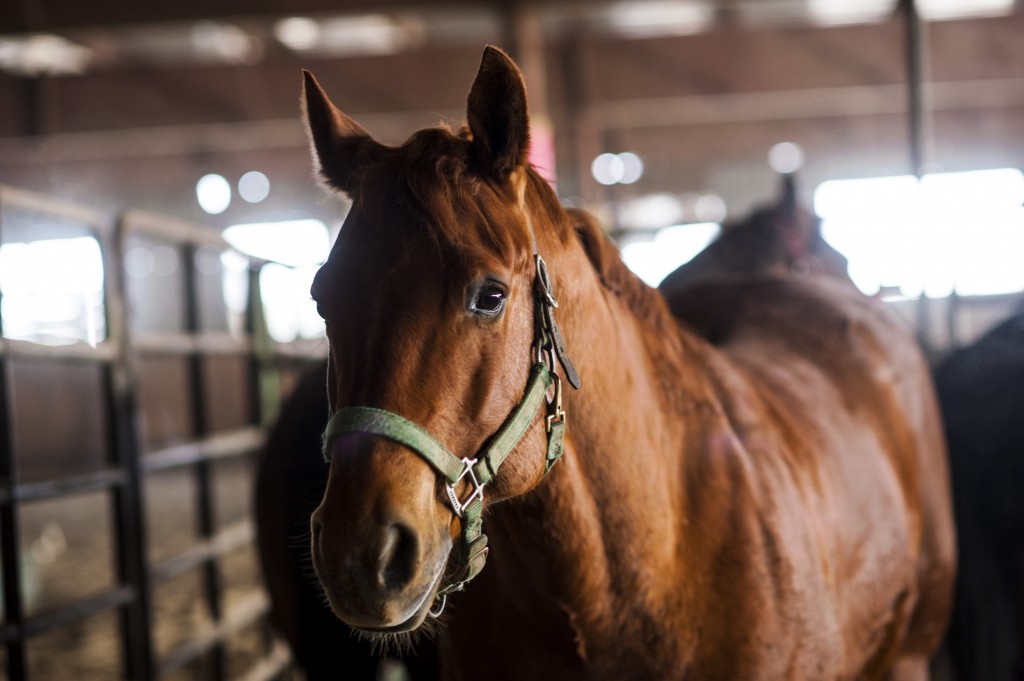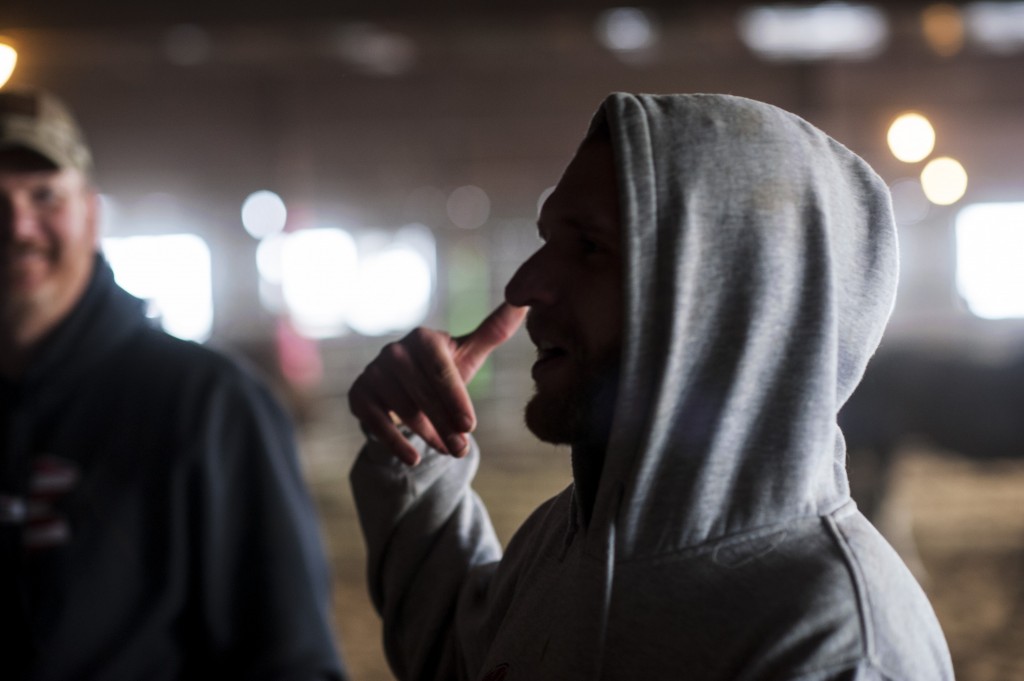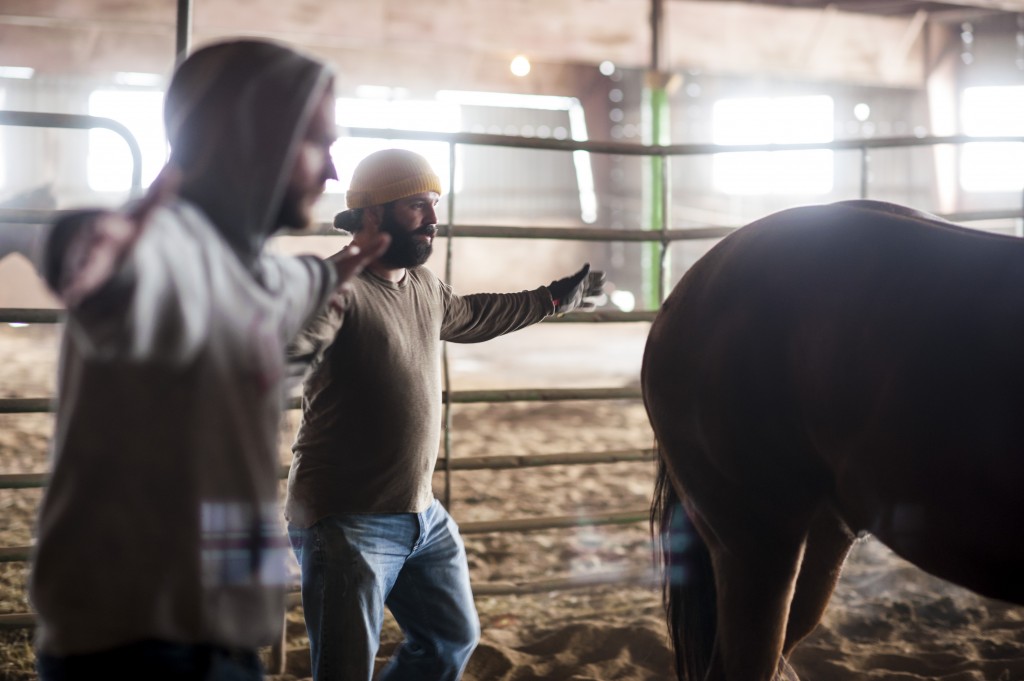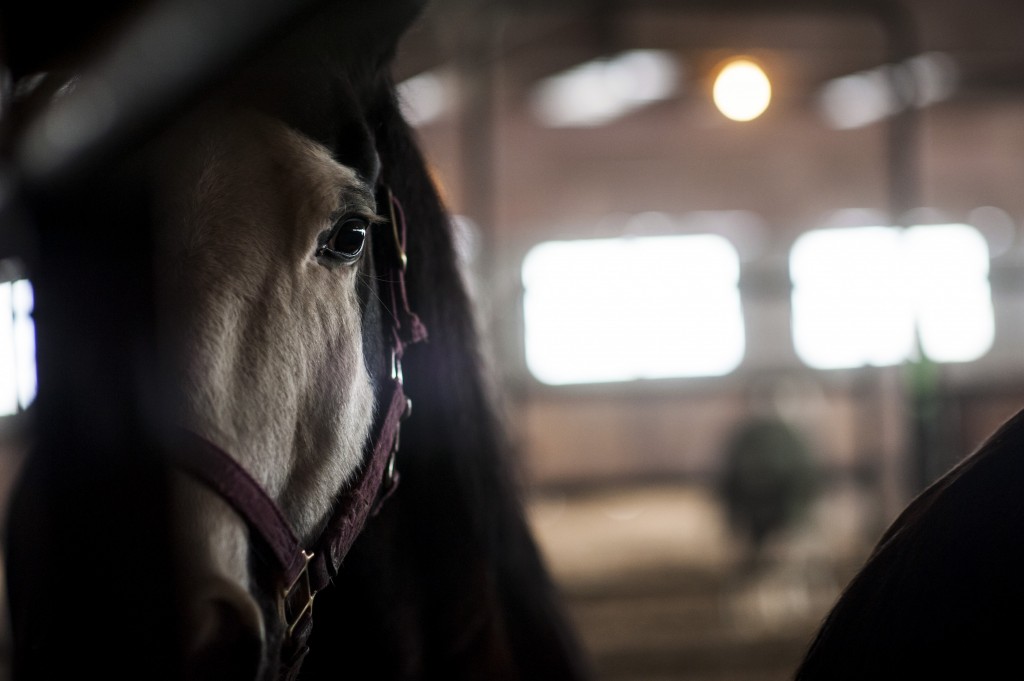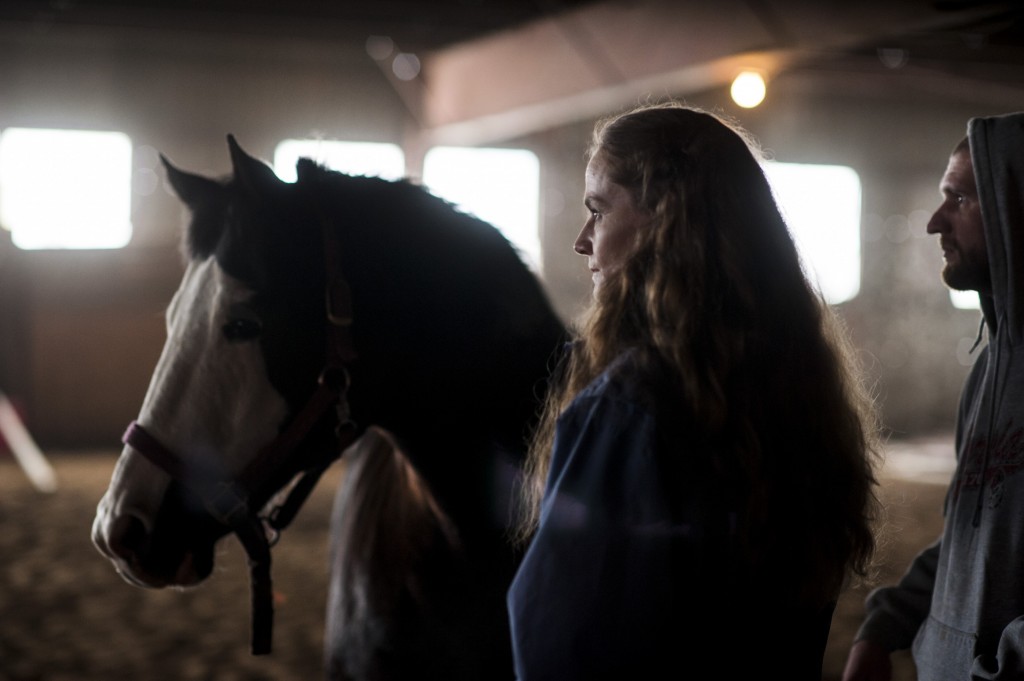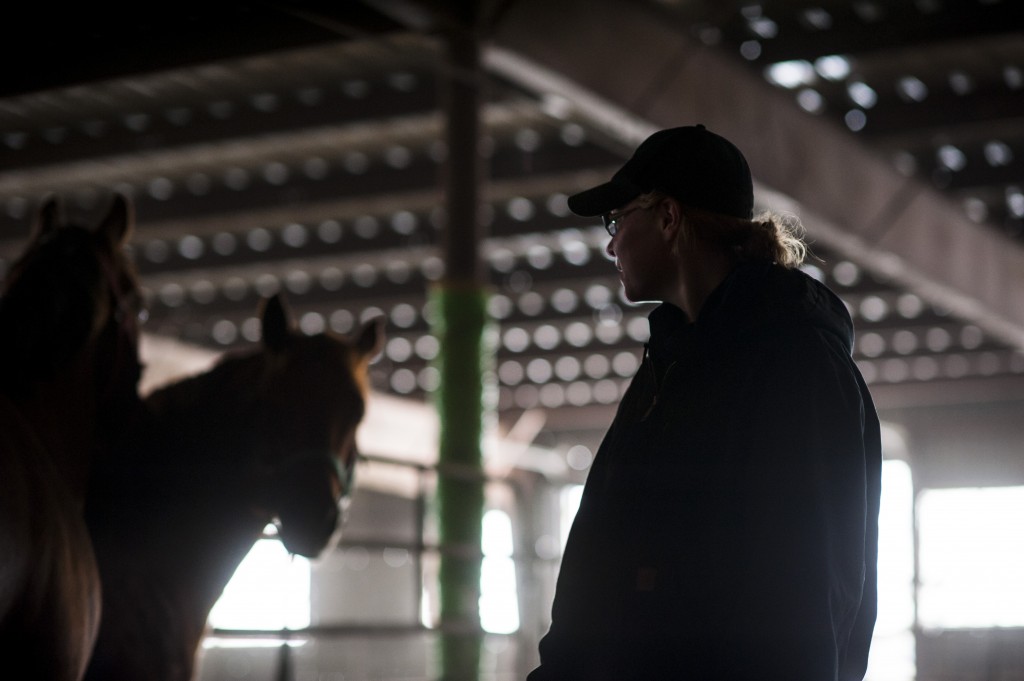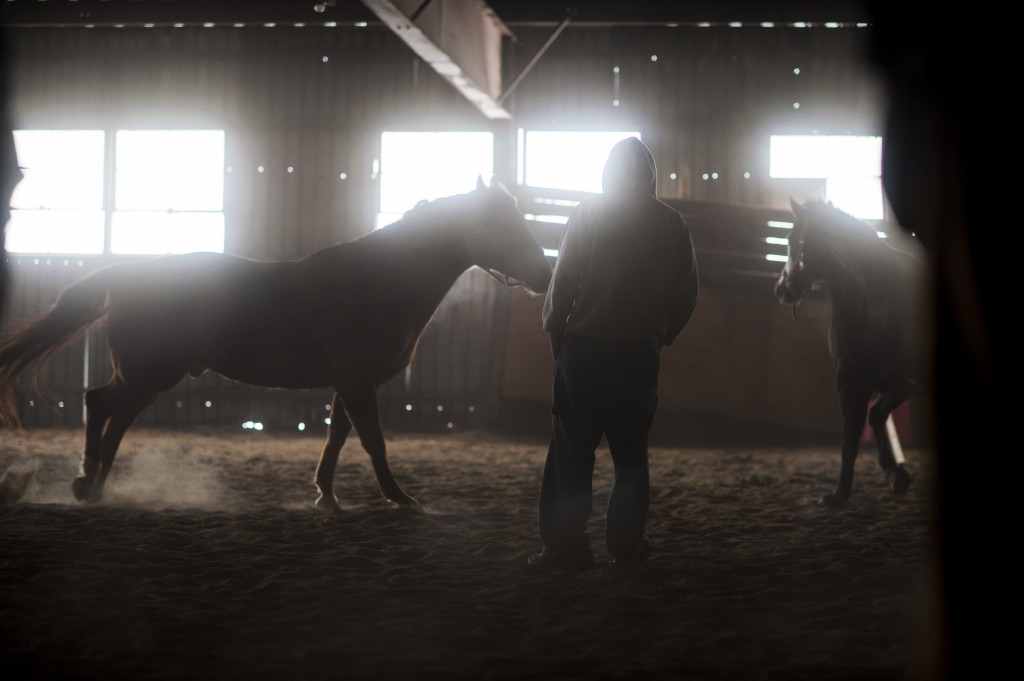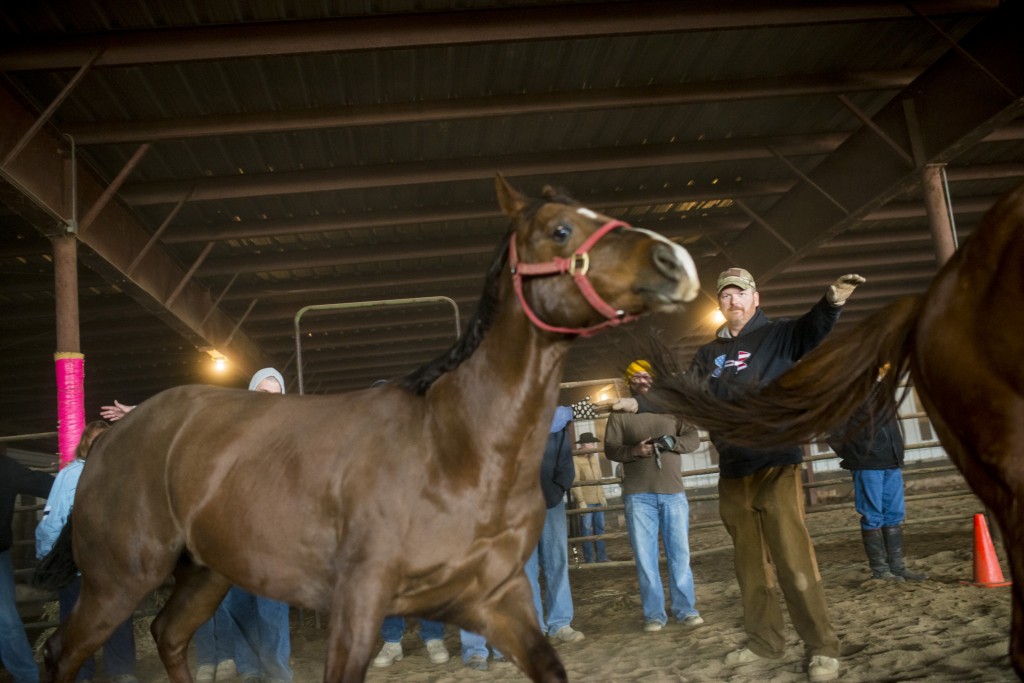 You can find more photos I took on the 416th TEC flickr page.