|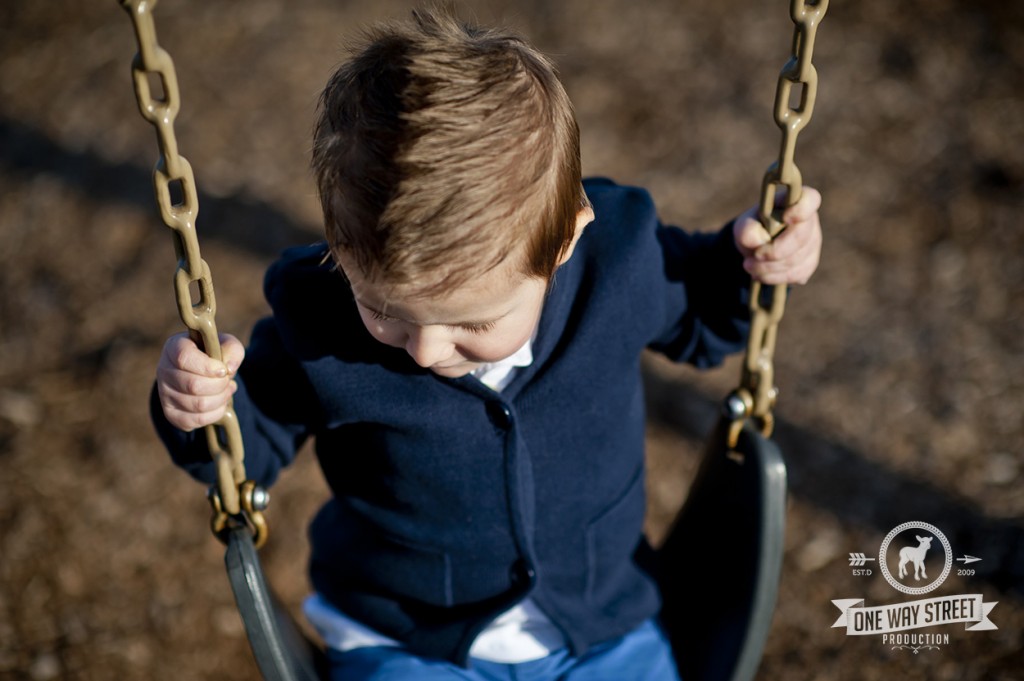 Spring is finally showing itself in the windy midwest. Out in Plainfied we found a nice open field and barn area that proved perfect for some family and maternity photos for ourselves.
Heather is now 35 weeks in and in about a month Phoenix will get to meet his little brother, Asher.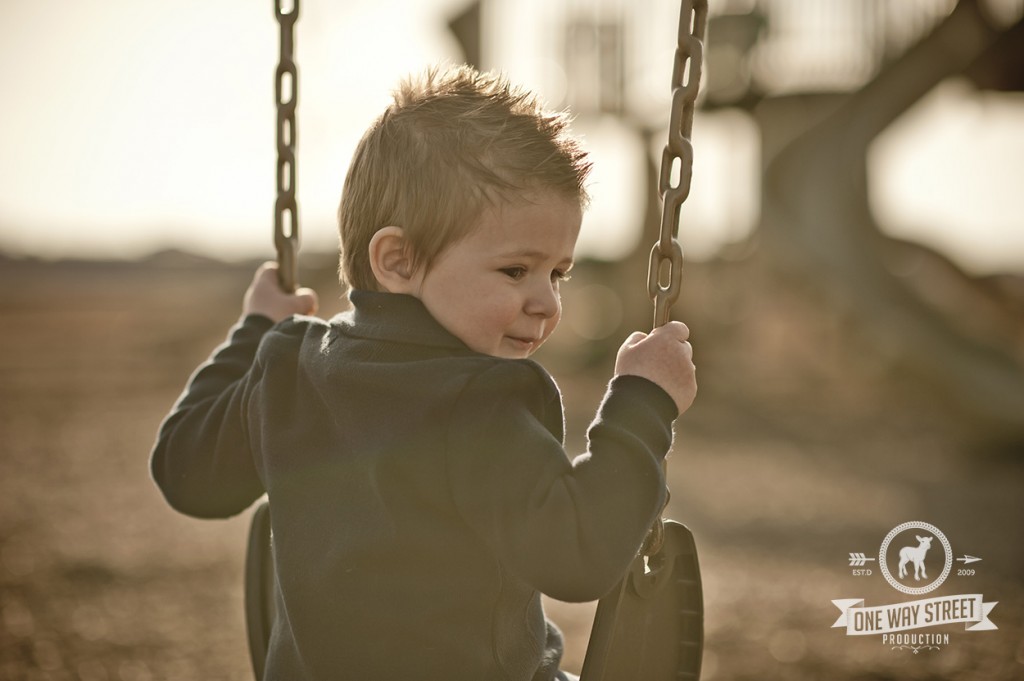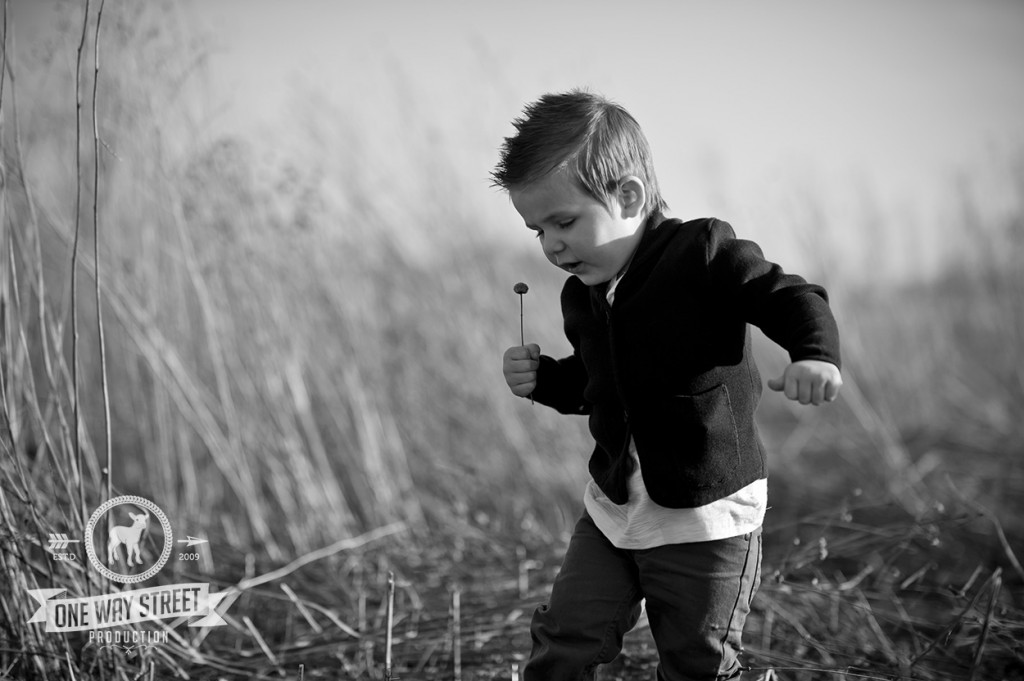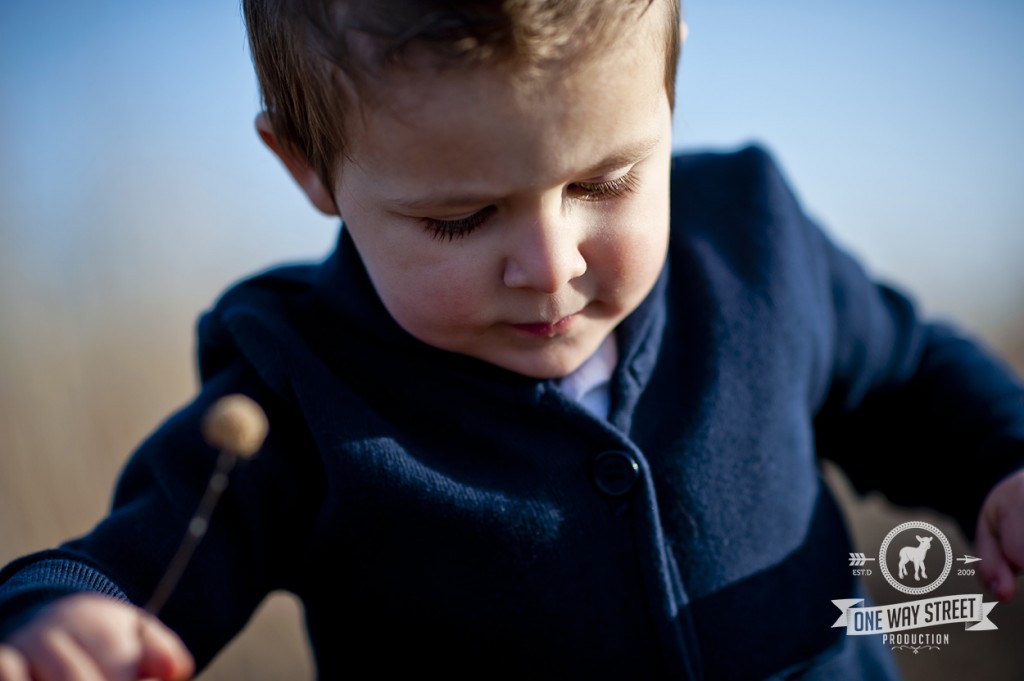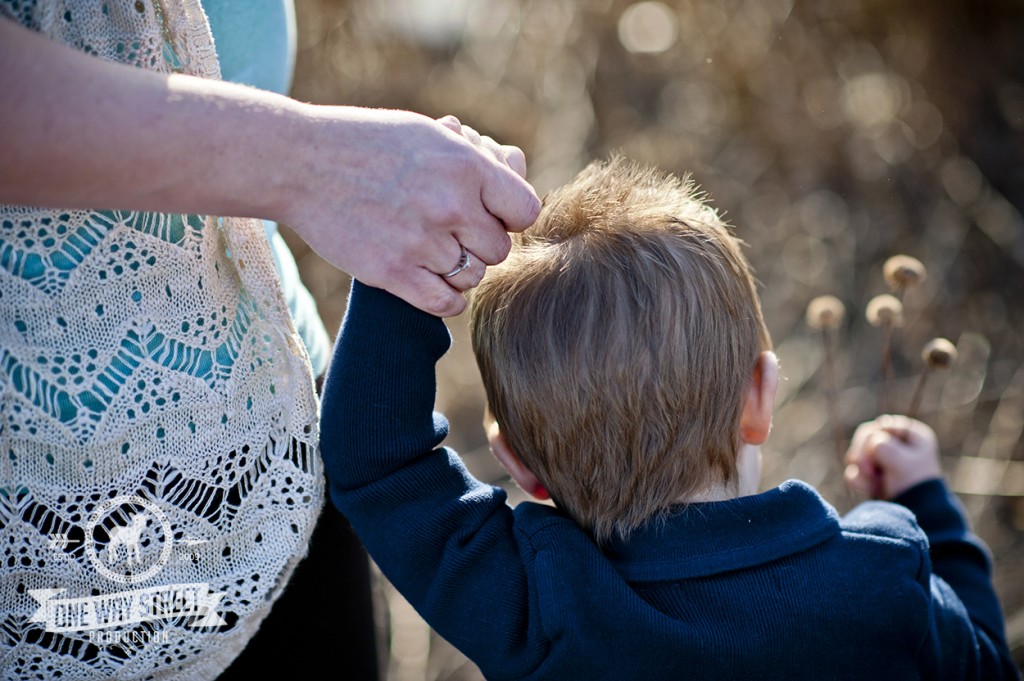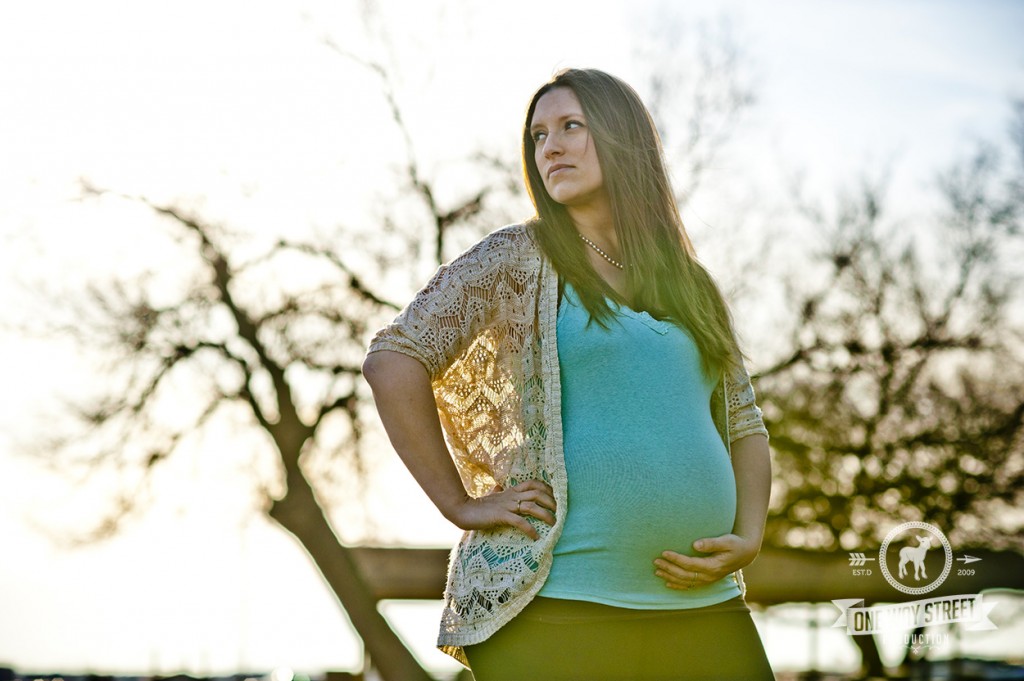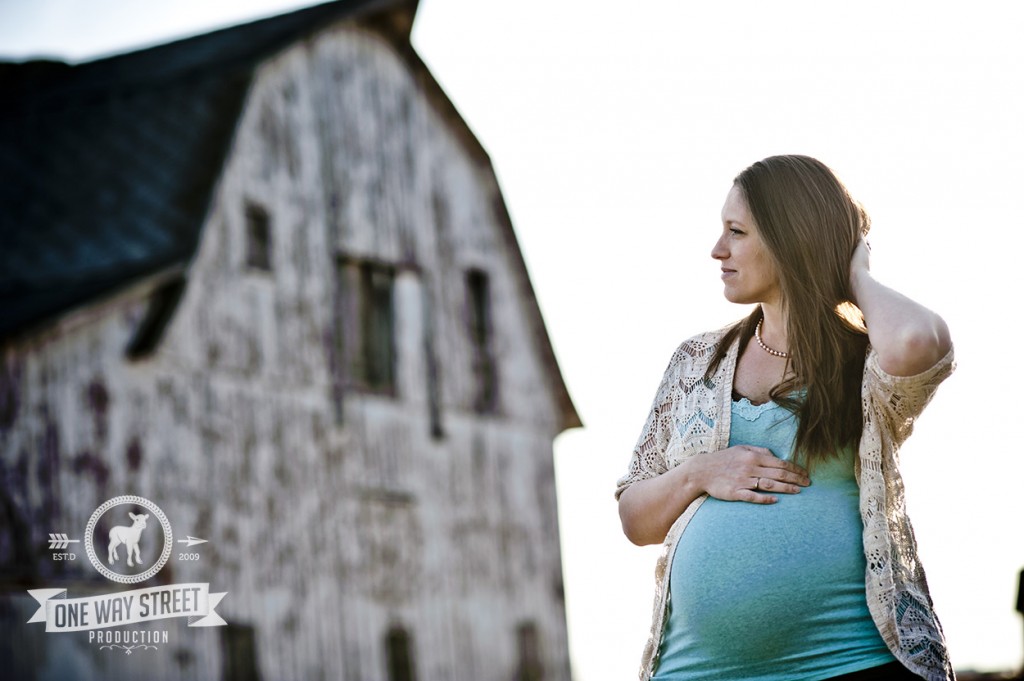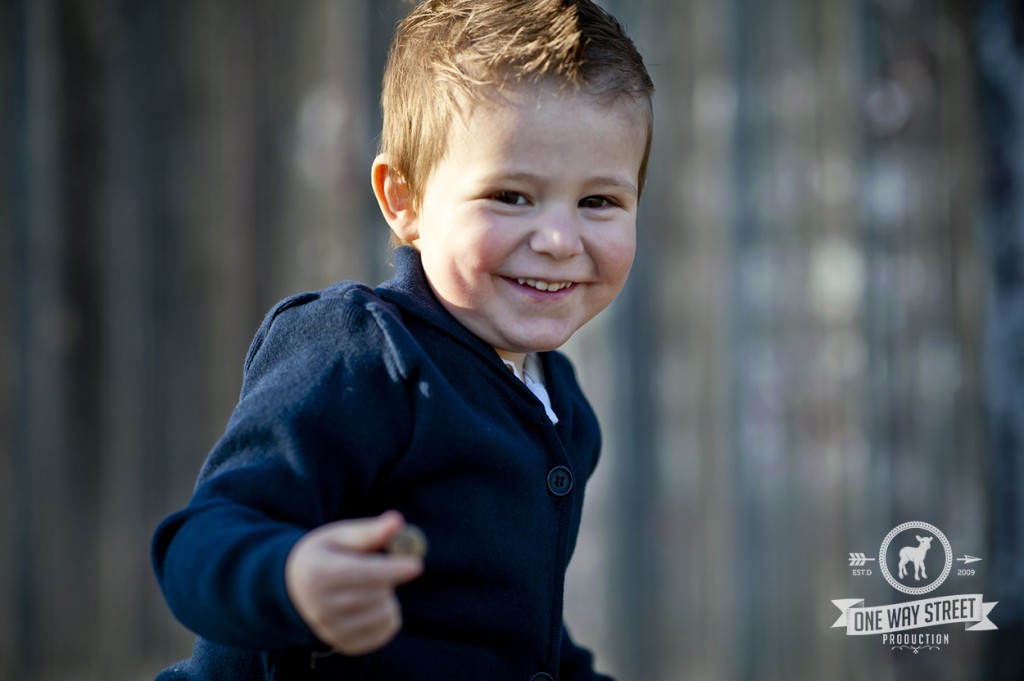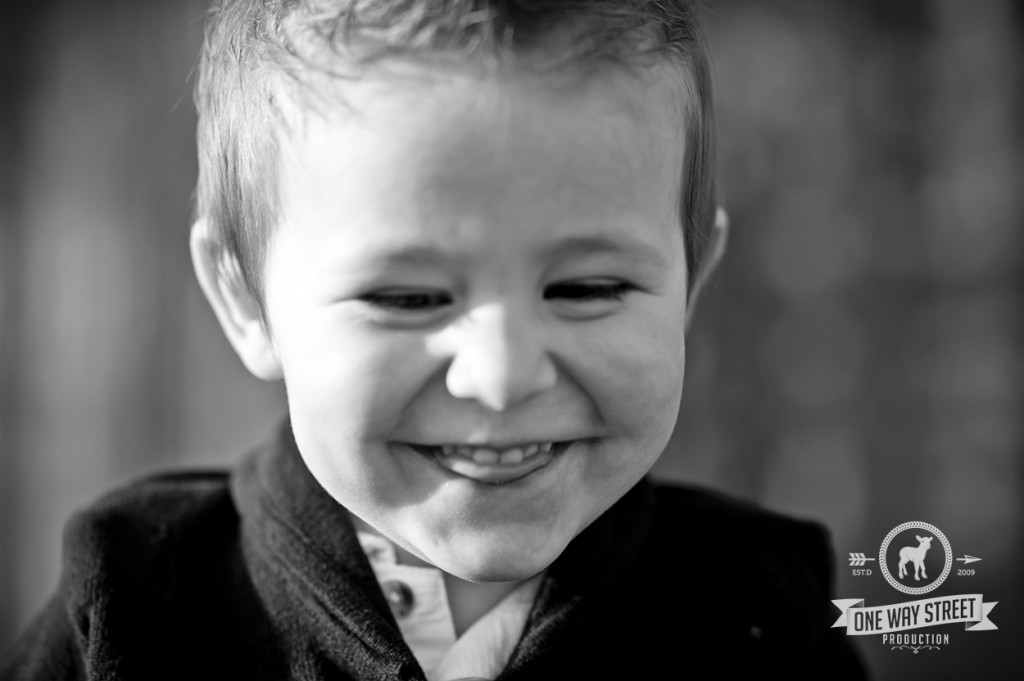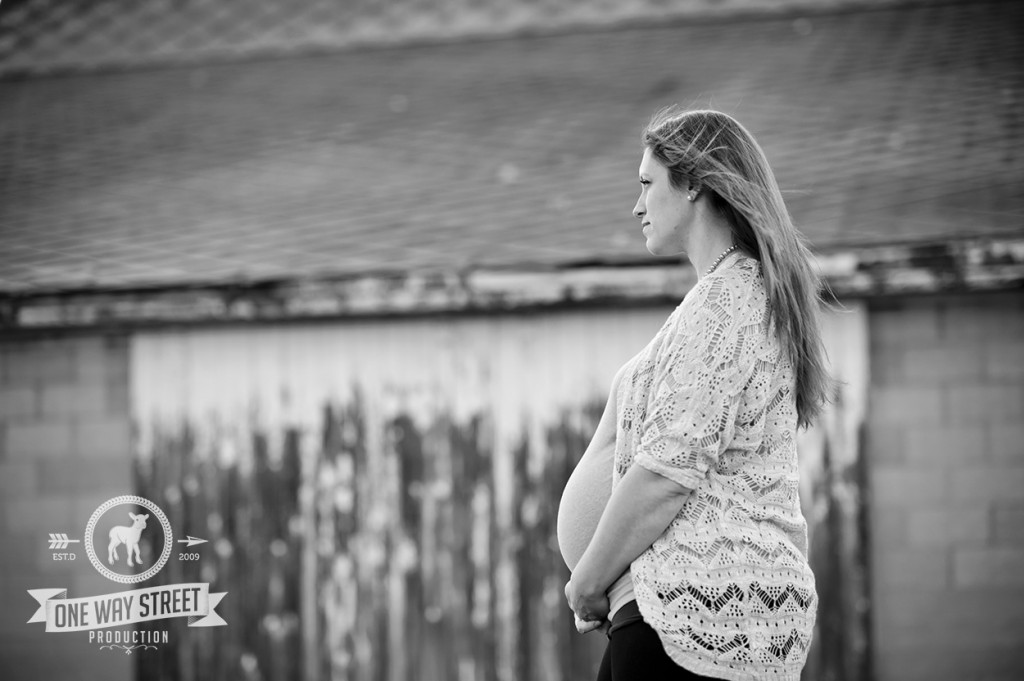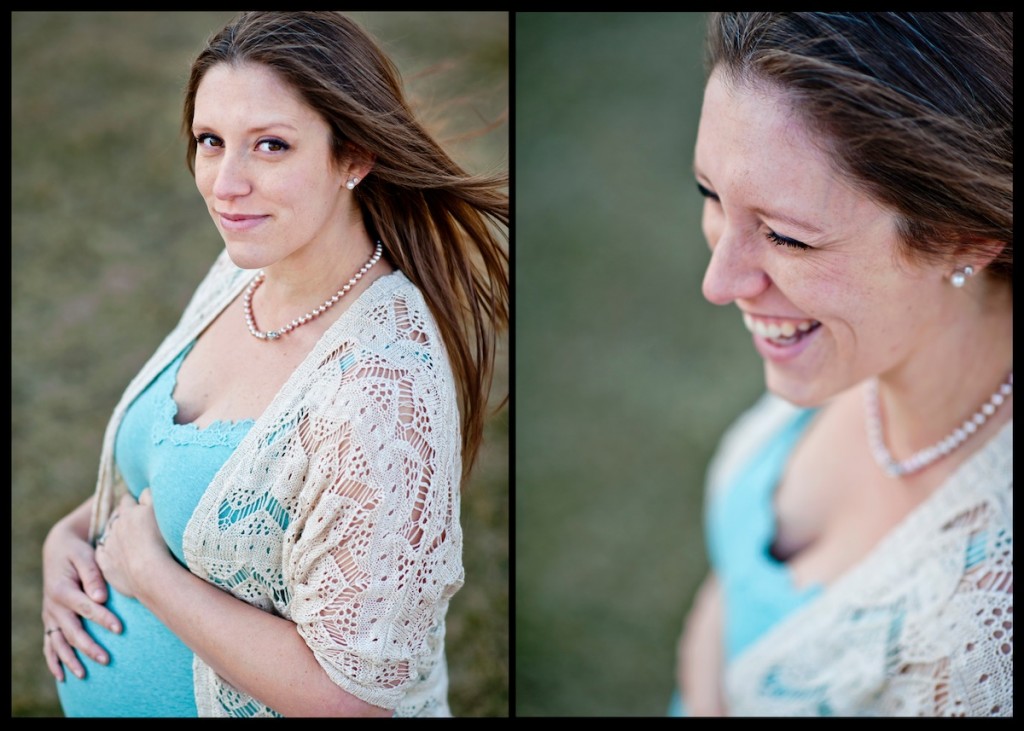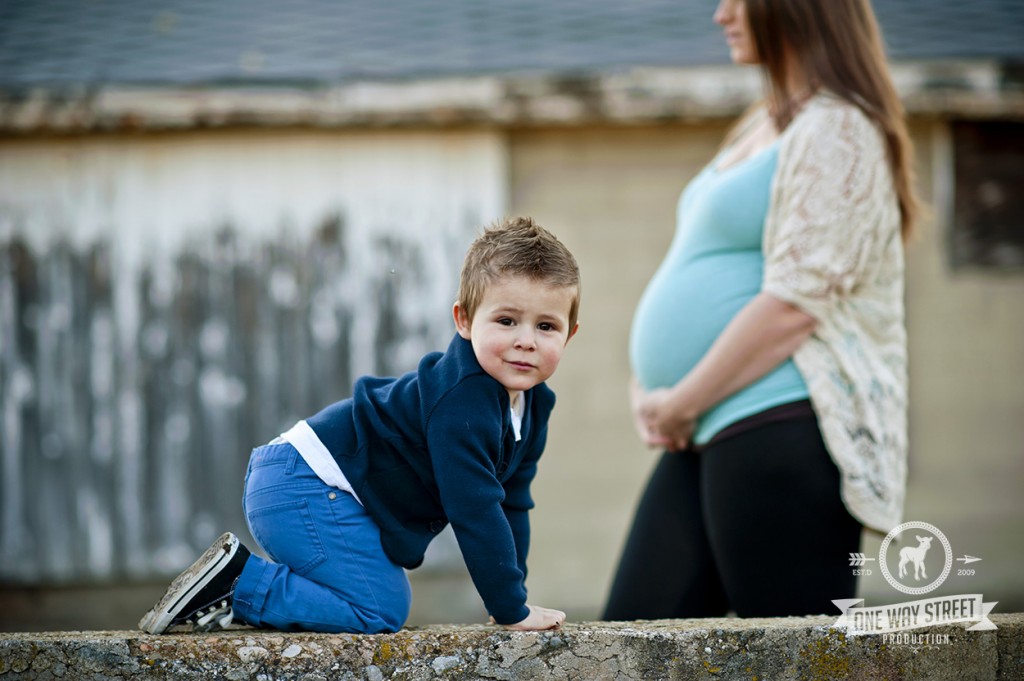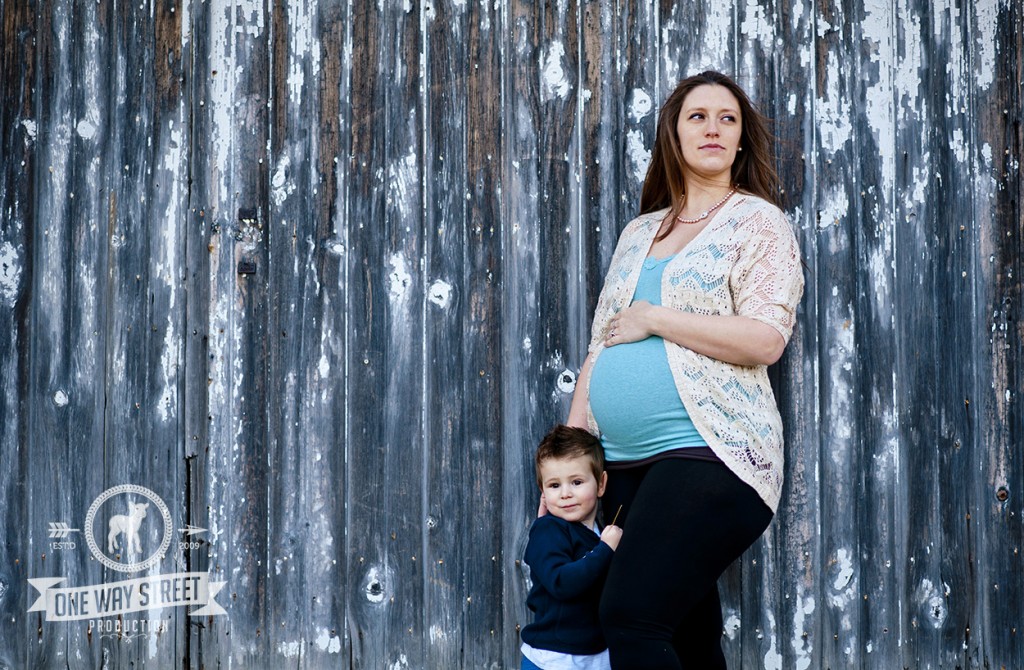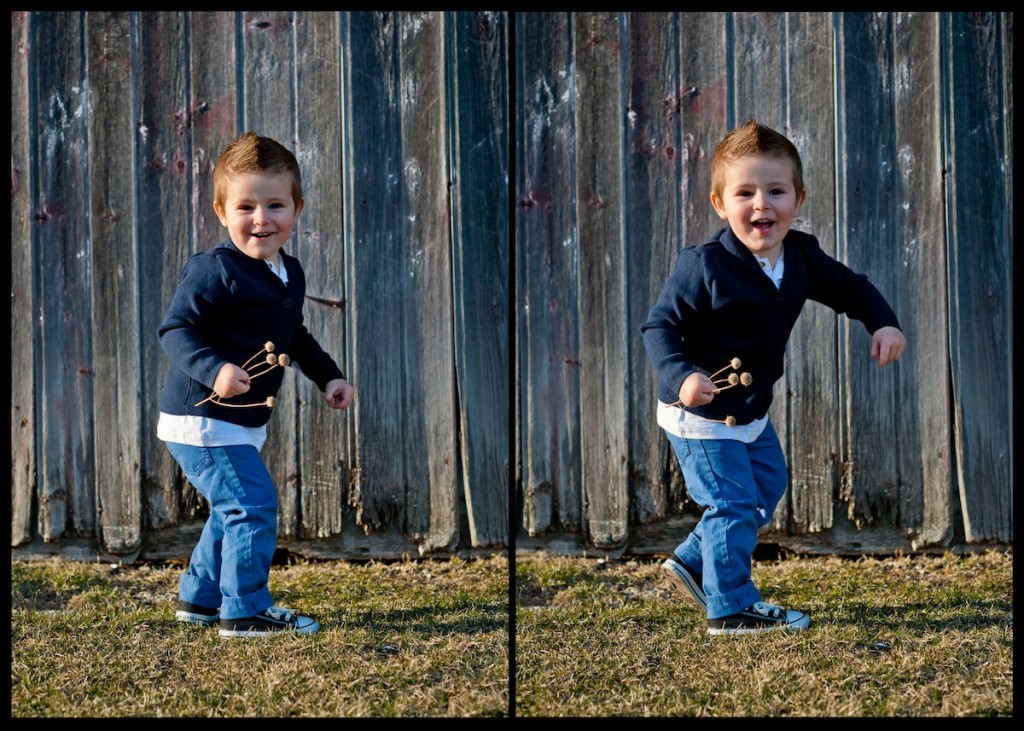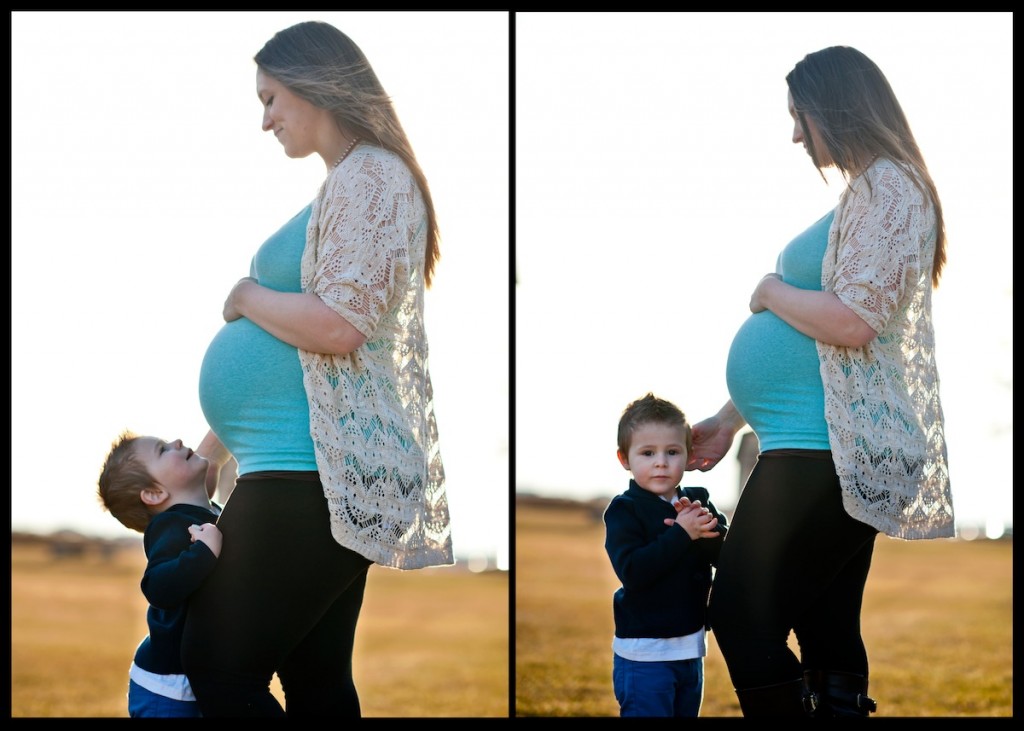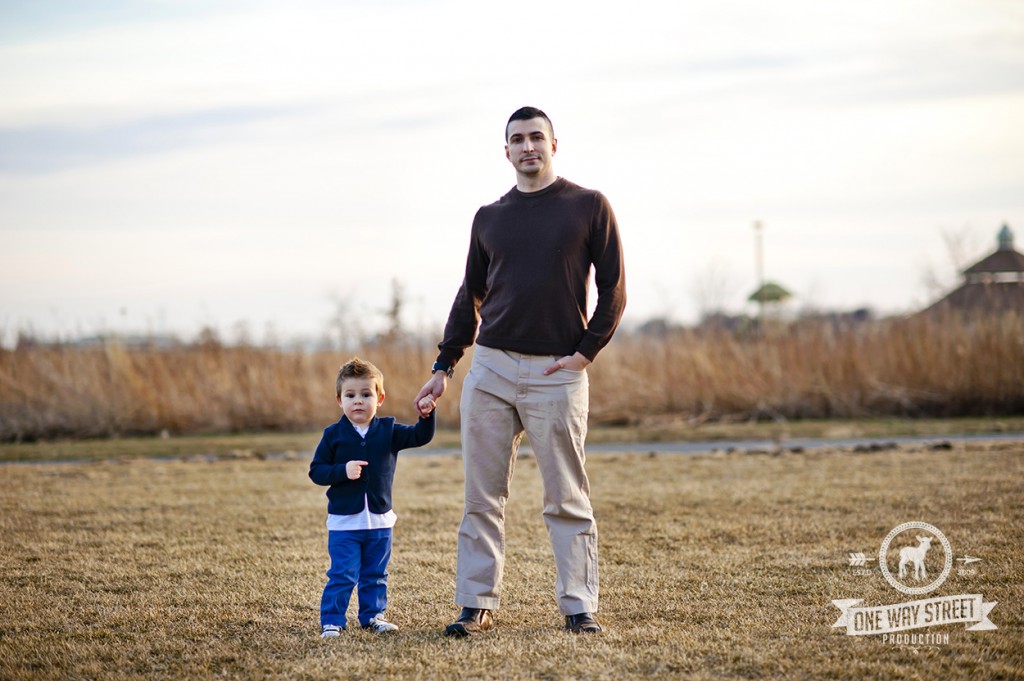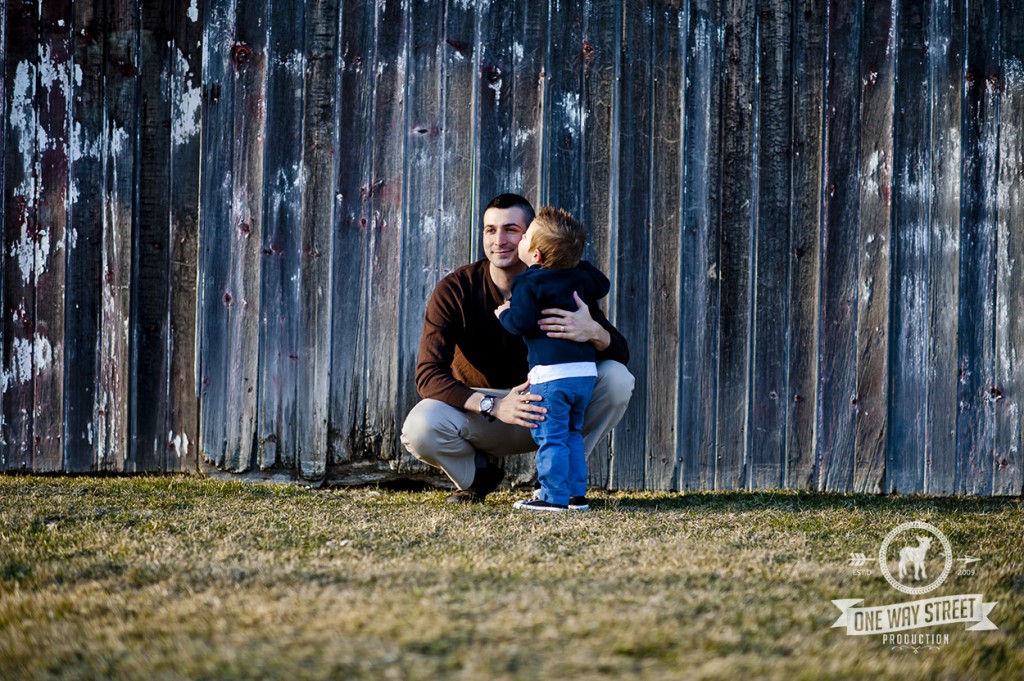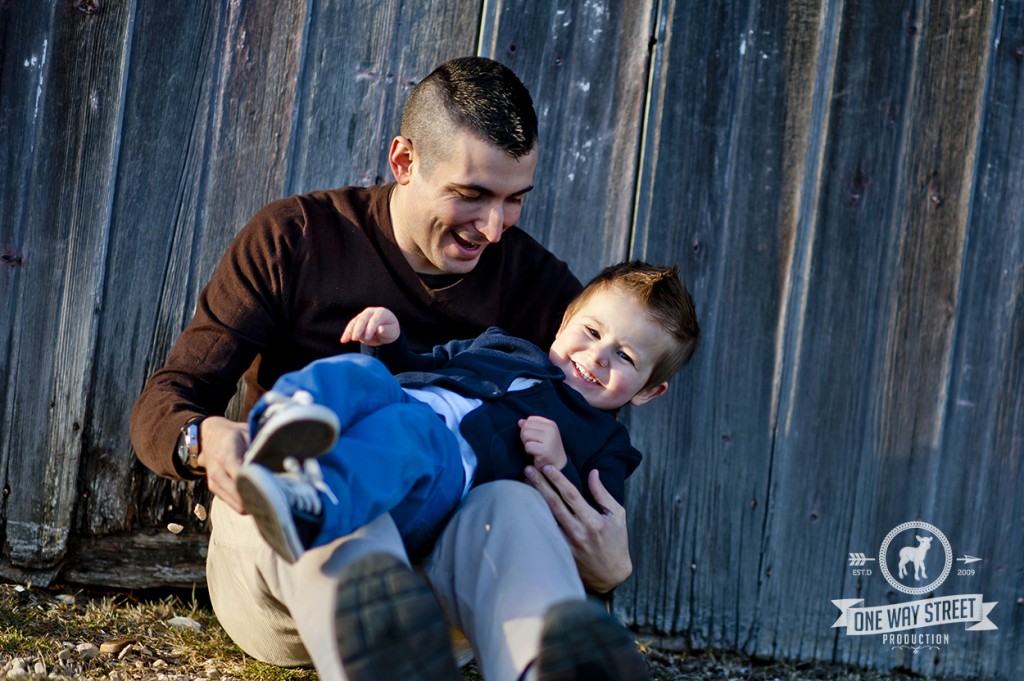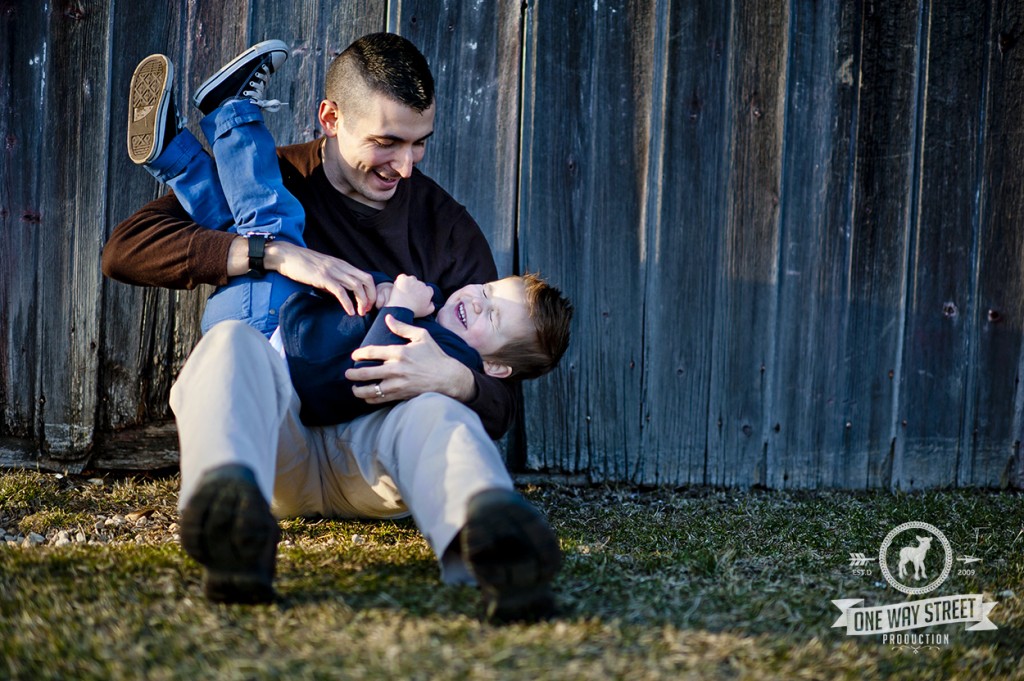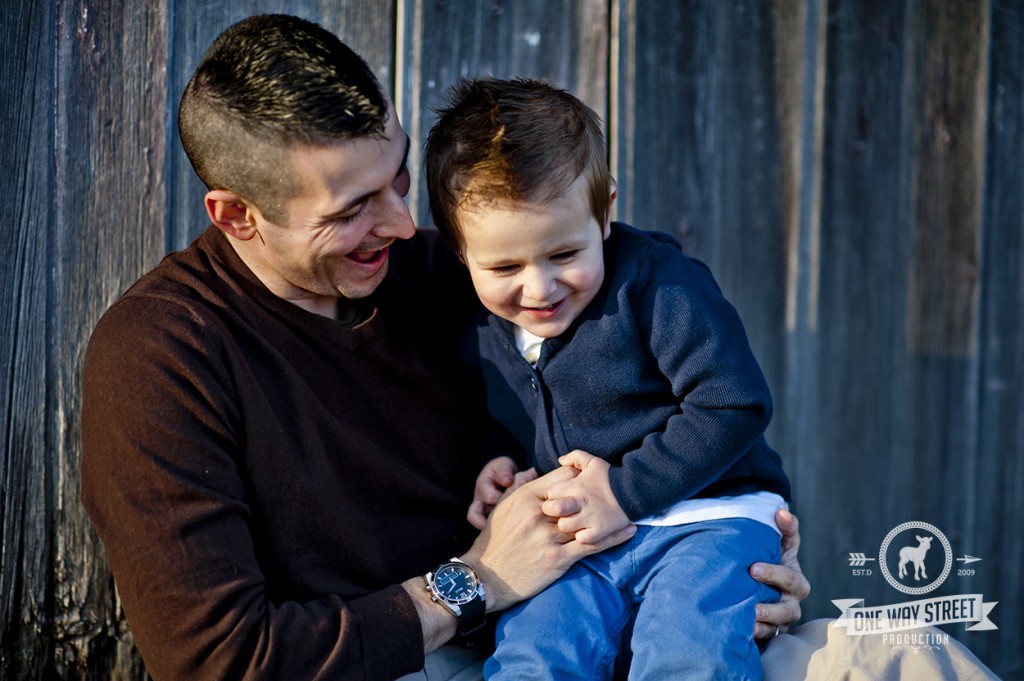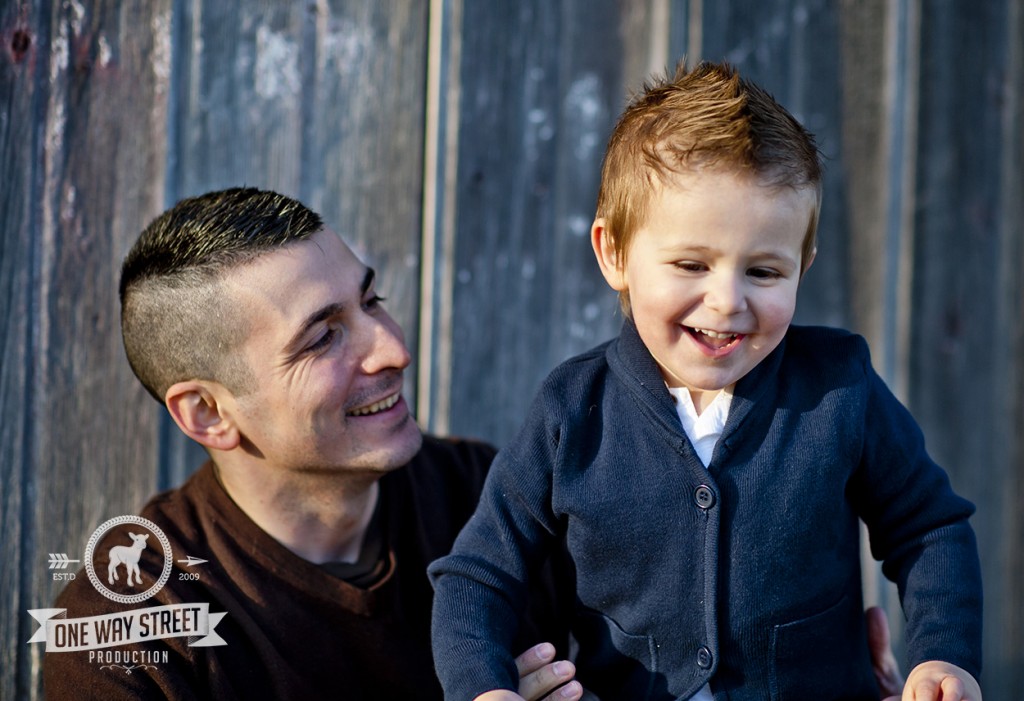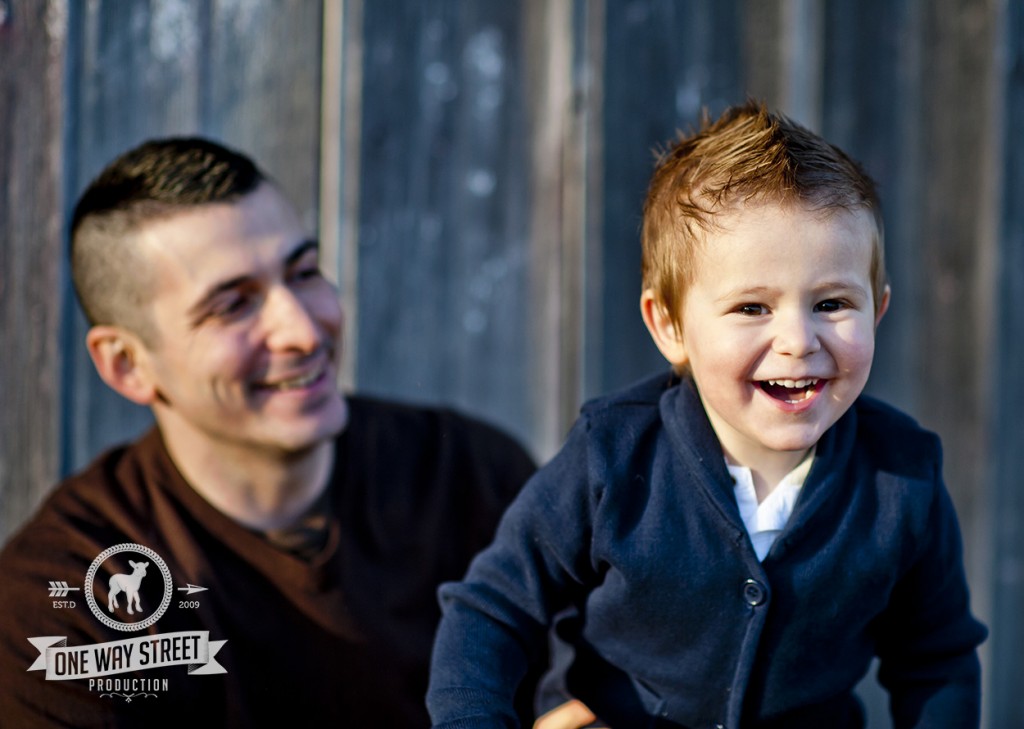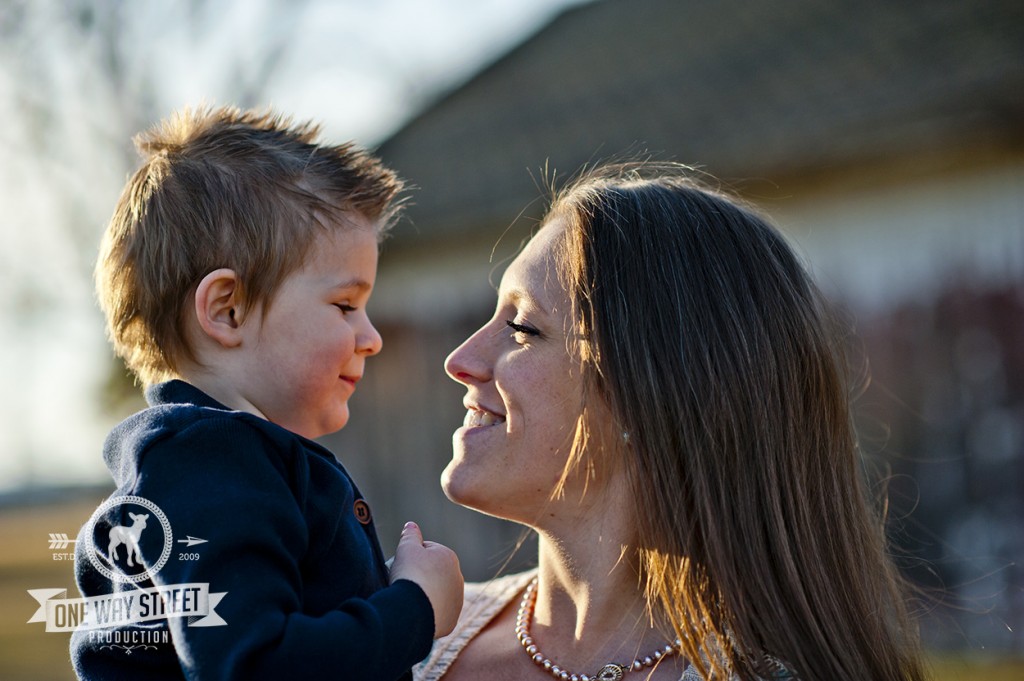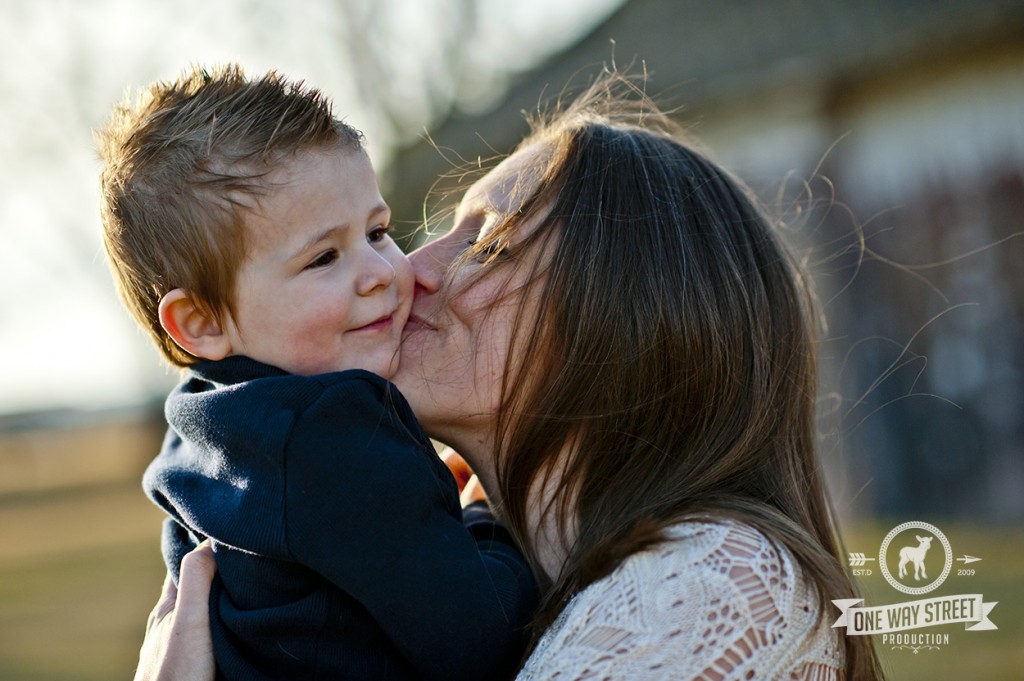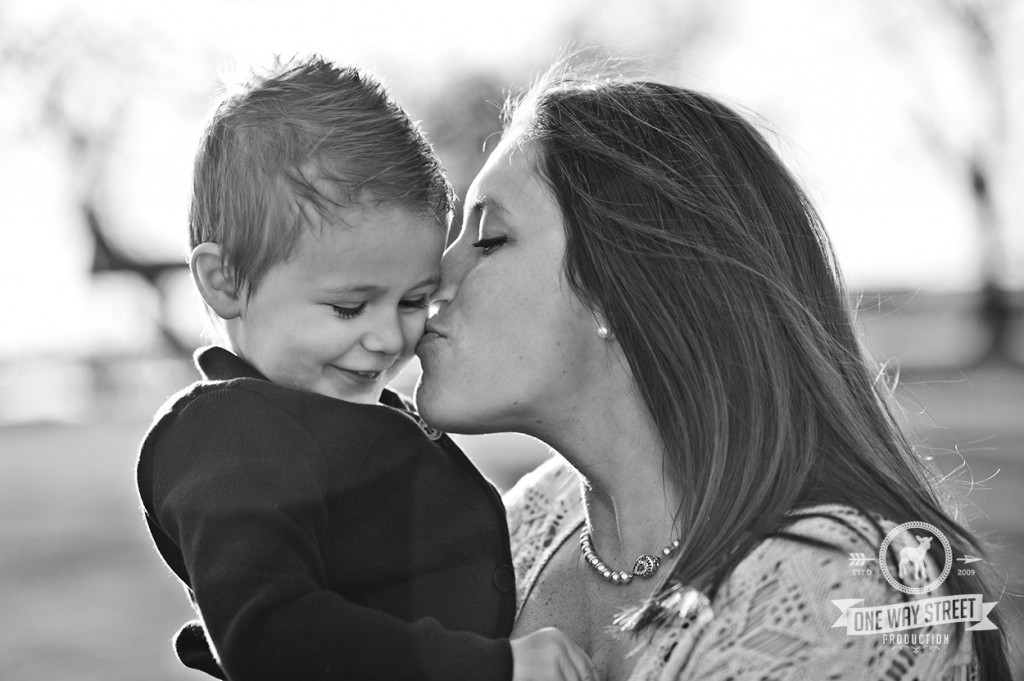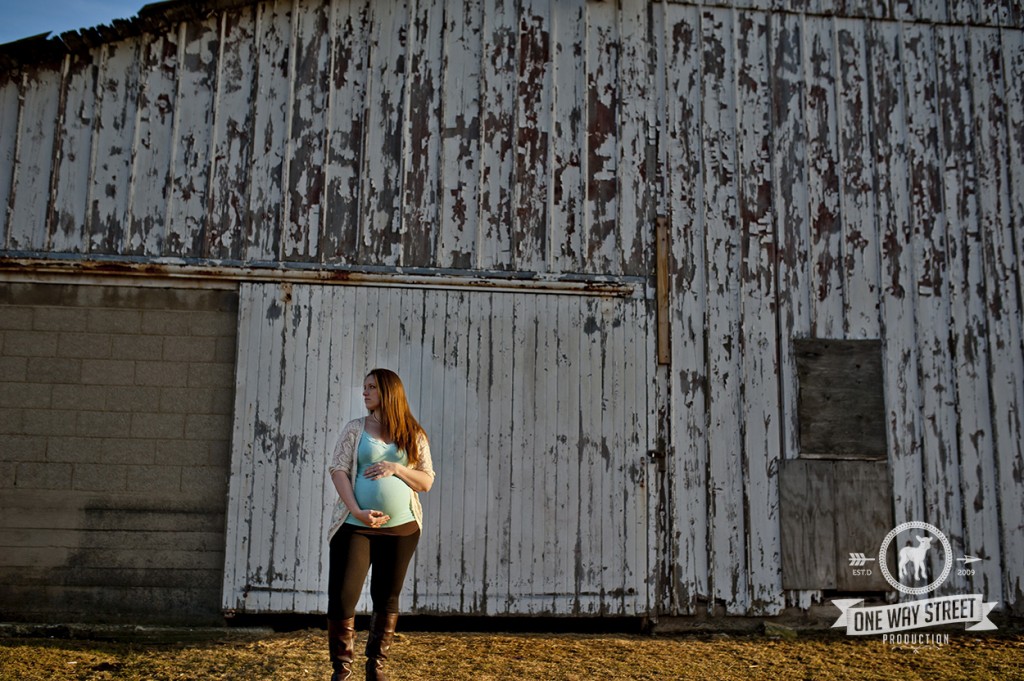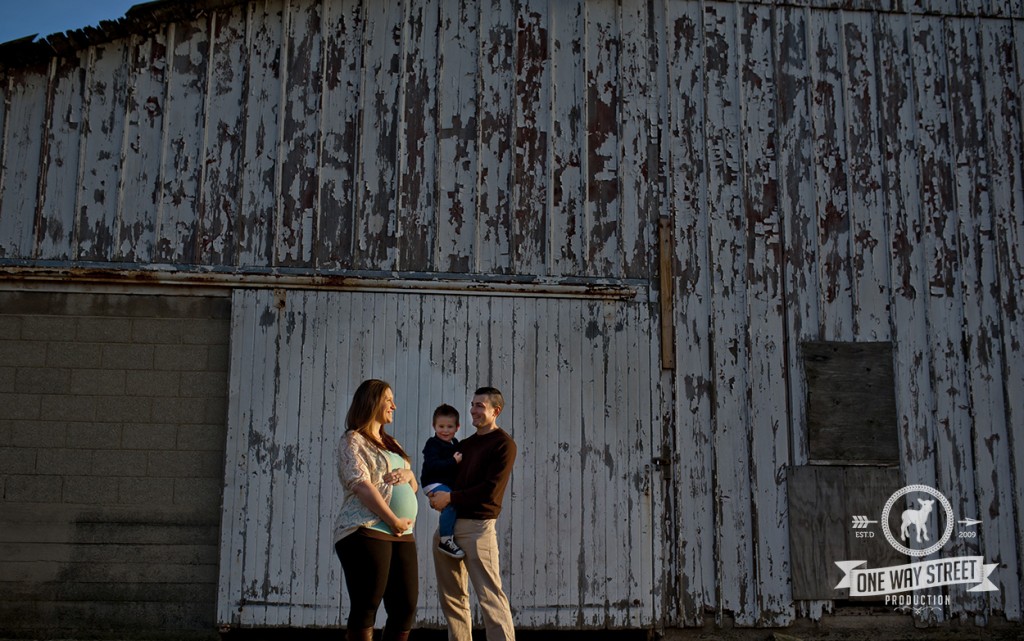 If you like the photos you see, we'd love it if you connected with us on Facebook!