|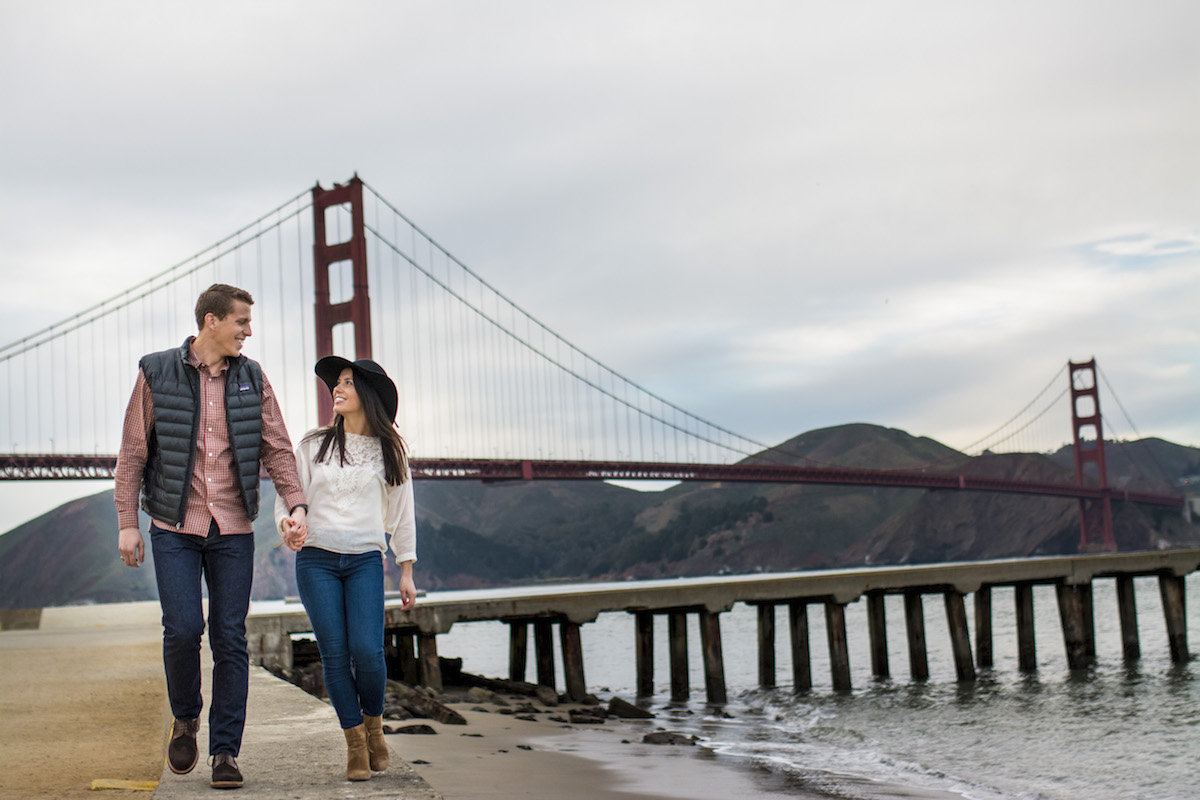 We don't often tell people this, but Heather and I pray for every couple whose wedding we photograph. Before stepping into the room where the bride or groom will be getting ready, Heather and I join hands and we ask the Lord to bless the couple. To bless them not only on this day in hope they remain calm and have a beautiful ceremony and joyous celebration, but to keep them vibrant in their marriage a long time. We pray for the husbands to truly learn to love their wives sacrificially, and for wives to grow in respect and admiration of their husbands.
About two years ago, we photographed Ashley & Trey's wedding in Pittsburgh, and we just loved their tender, easy-going and really sweet personalities. Their engagement session it Pittsburgh was a blast because they were so easy to work with, and their wedding unraveled is such a beautiful fashion, that it made the work enjoyable. When you work as a wedding photographer, some couples really remain on your mind and on your heart for a long time, even after you edit the photos and "deliver the goods." For me and for Heather, this work is more than business. It becomes so personal. We invest not only into the craft of photography, but in the people we serve.
After their wedding, Ashley & Trey moved to San Francisco for work, and Heather and I moved to Chicagoland for my Army job. It was one of those things where you think to yourself, "That's too bad. We might not get to see them again."
There are so many couples that have made us feel this way.
Thankfully, recently I had to travel to Northern California for an Army story I had to cover, and I reached out to Trey to see if they'd like to meet up. I wanted to treat them to a mini photo session. Nothing too elaborate and complicated (though, admittedly, I would have loved taking them all around the beautiful parts of San Francisco and take thousands of images with all the awesome backdrops this city has to offer). We picked one location by the Golden Gate Bridge and captured a few moments together.
Here they are.
|| For more bold and beautiful photography, make sure you visit our Facebook page and click LIKE ||